Insurance for Super Yacht in Barcelona, Ibiza, Balearics and Mediterranean Sea
For more than 20 years NAUTIA SEGUROS have been offering the most effective solution for the need of sailing security.
We are an independent marine insurance brokerage and we have therefore access to a wide range of the best yacht insurance policies through various yacht insurance underwriters.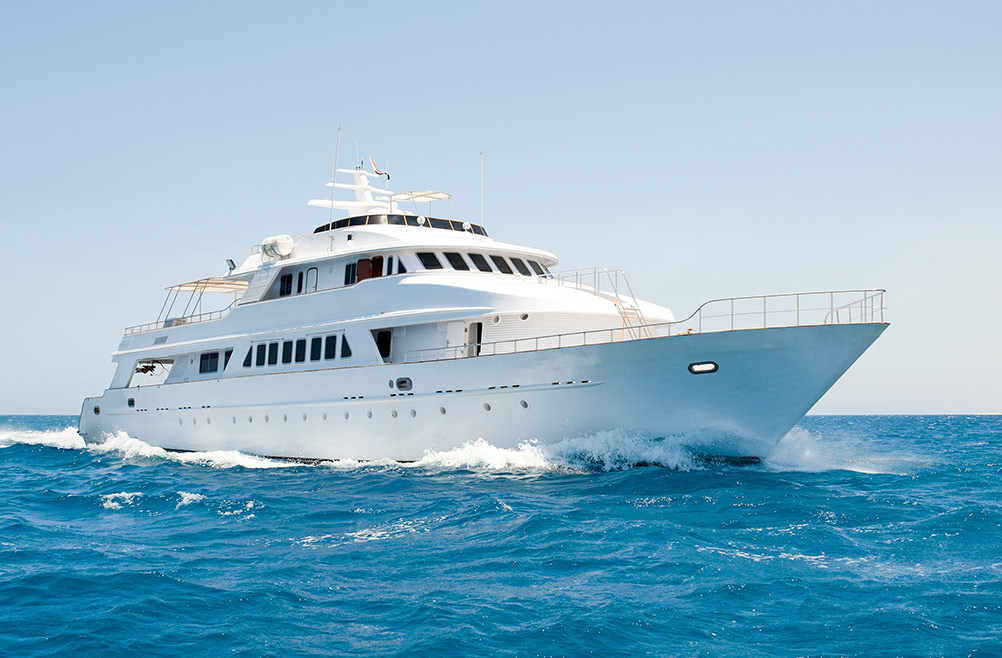 Leave us your contact details.
We will get in touch with you really soon
Specialized policy coverages for yachts
Which type of NAUTIA SUPERYACHT INSURANCE PROGRAMME do you need to feel safe?
LOSS OF OR PHYSICAL DAMAGE TO THE VESSEL:
Includes coverage for the hull of the vessel, the machinery and equipment onboard.Get with us your ALL RISK Insurance coverage.
THIRD PARTY LIABILITY
Includes liability coverage for bodily injury and property damage to third parties, liability to hired crew, defense cost coverage and wreck removal when required by law. P&I insurance cover.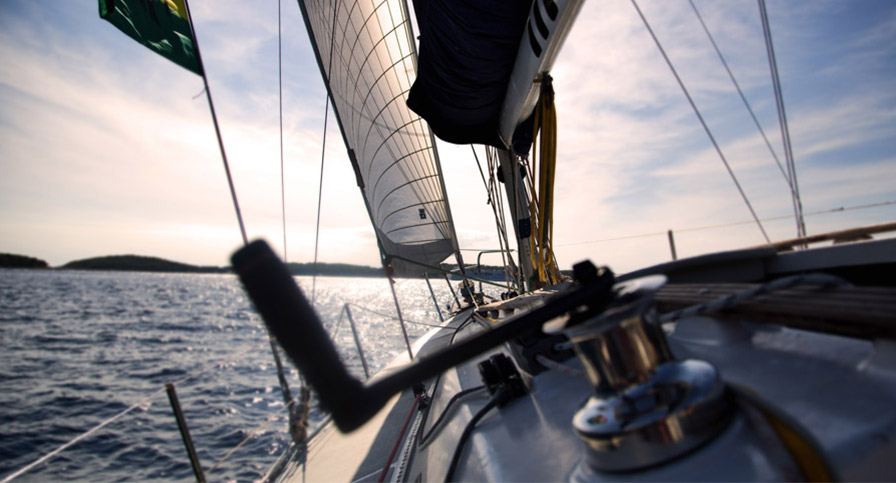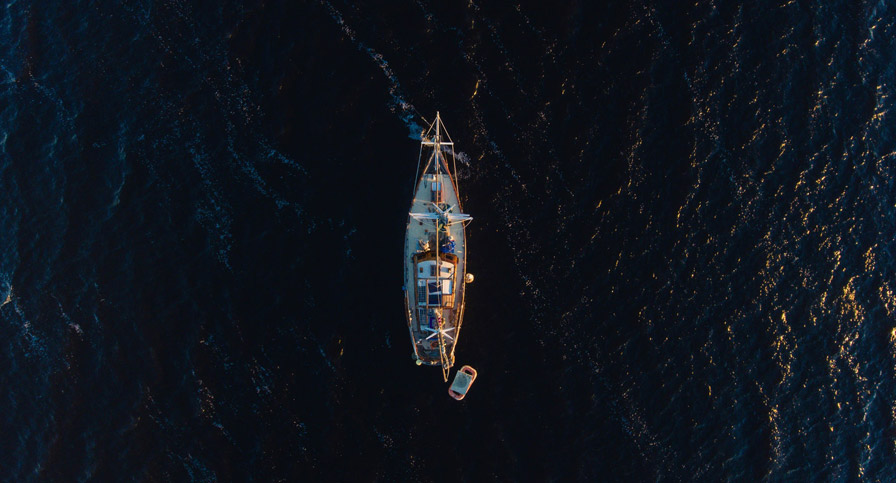 PERSONAL ACCIDENTS
Includes coverage for the accidents resulting in bodily injuries, death or permanent disability for the owner and the on-board guests.
PERSONAL EFFECTS
Includes coverage for the personal effects of the passengers and crew.
CREW MEDICAL AND ACCIDENT INSURANCE
Your crew is really important for us too. Covers treatment costs for a paid crew in the event of illness or accident.
Your Super yacht is unique, and your insurance policy should be unique as well.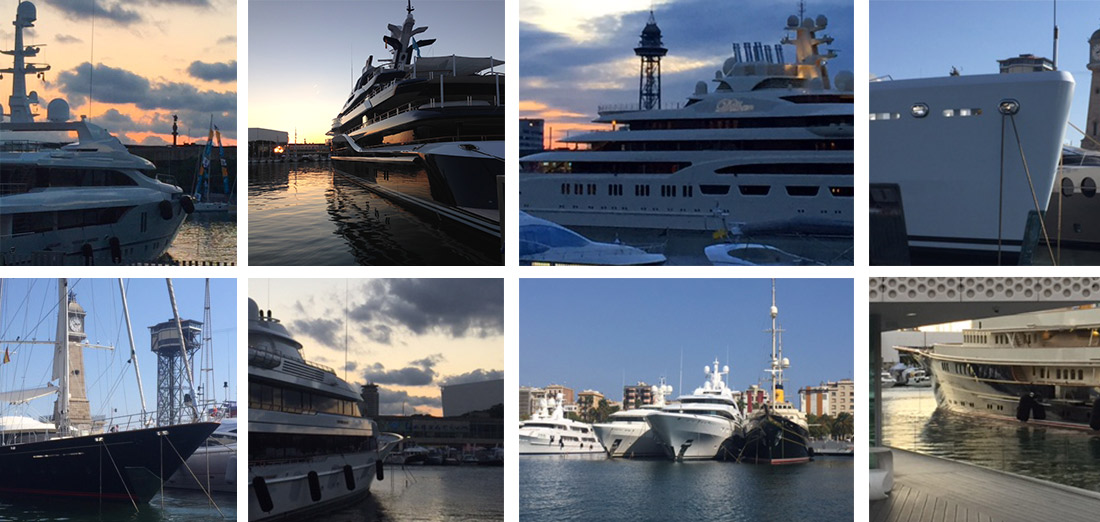 If you have another vessel, we also offer a coverage for them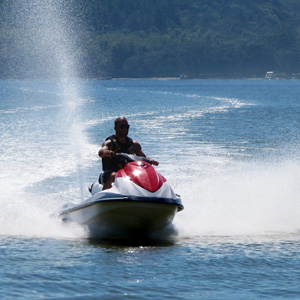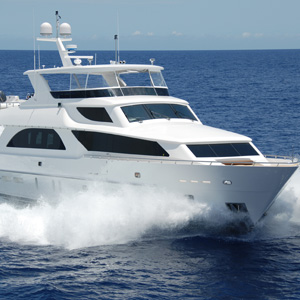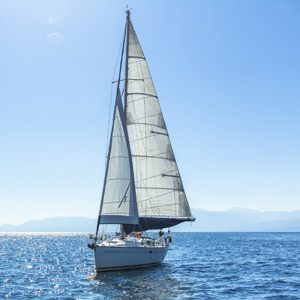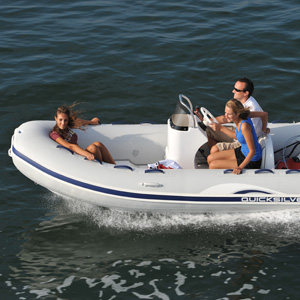 We keep constantly monitoring the market in order to provide you with the best pricing and the most comprehensive cover available, and more importantly – adopting our offer to your specific needs.
You not only have the best choice from a wide variety of yacht policy options but also the certainty of getting the advantage of the best advice, service and guarantees by choosing your insurance with us.
We offer industry knowledge, experience and excellent personalized service.